The Beautiful History behind Thyme Honey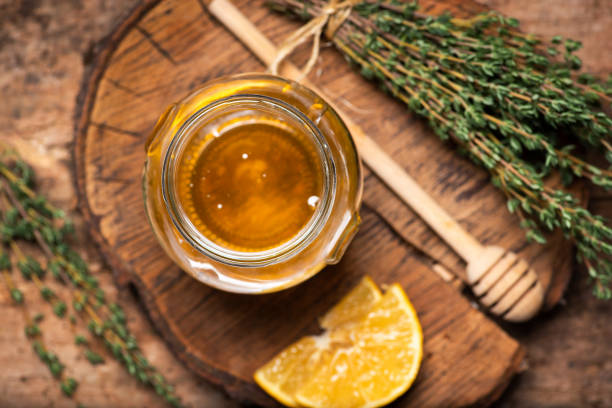 As one of the most revered Greek Honeys, Thyme Honey, is mainly harvested in the early summer season. With a bright amber colour, wonderful aroma, most importantly, with its excellent anti-bacterial and antifungal properties, Thyme Honey is a great way to stay healthy when you cook with it in the kitchen!
In the Ancient Times
Thyme itself thrives better in hot and well-drained soil and lives for more than 2 years. The first mention of the plant itself could date back to ancient Greek history, where the burning of the plant symbolising courage from your heart. The herb was then introduced to the Romans and they used it as aroma (an incense) to purify the smell of their houses, and in more recent times it has been used to flavour cheeses and different liqueurs.
Back in the Modern Day
FUN FACT- In Greece, thyme honey is made from the pollen found by honeybees who love the thyme plant. As a very versatile and powerful honey, it is well known as a traditional remedy for coughs, bacterial infections, inflammation and has a calming impact on gastric and digestion problems..